Hero Section
Houston Commercial Builder
With decades of combined experience building projects of all types, LEVELTX™ is a trusted name in commercial construction, offering services for gas stations, retail spaces, and more. Our commitment to excellence translates seamlessly into the commercial realm, creating spaces that captivate customers and clients alike.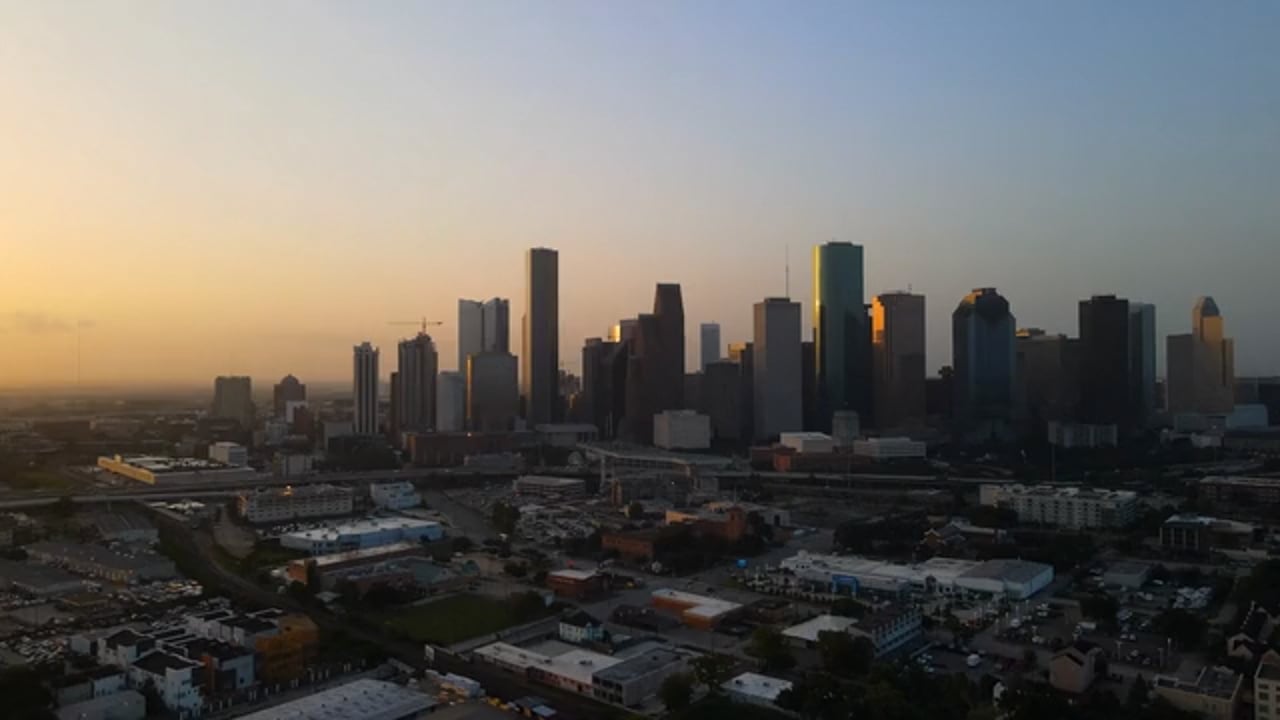 Sugaring NYC
Testimonial
What Our
Customers
Have To Say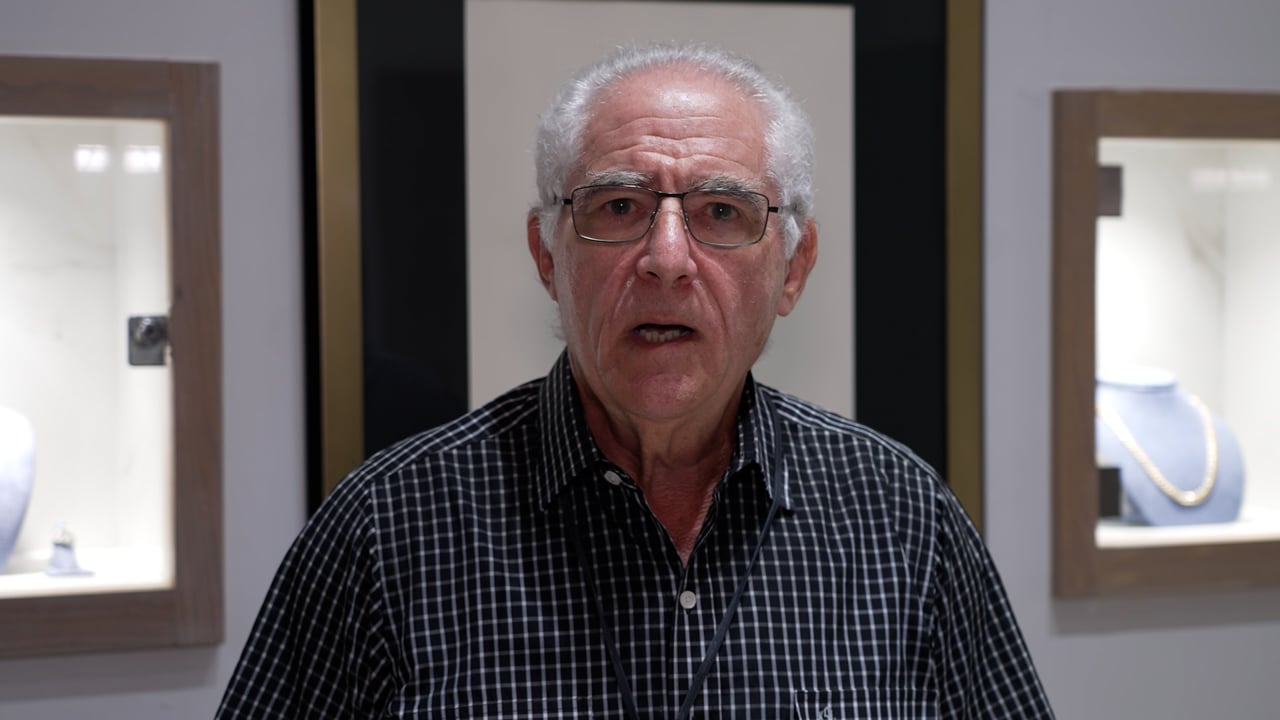 "[LEVELTX] inspired confidence that they could do the job, and they did–they were very, very meticulous about every detail."
– Keith Shaftel, owner and president of Shaftel Diamonds
Exceptional Project Implementation
Exceptional
Project Implementation
Exceptional Project Implementation
We excel in distinctive project implementation that differentiates us in the industry. Our team's precision, innovation, and meticulous planning guarantee unparalleled expertise. From start to finish, we prioritize coordination, technology, and excellence. Our proven track record speaks to our dedication to realizing visions.
Exceptional Safety Standards
Exceptional
Safety Standards
Exceptional Safety Standards
At LEVELTX™, safety is more than a priority – it is our all-encompassing commitment. Our exceptional standards attest to our dedication to team members, clients, and communities. Through cutting-edge protocols, training, and equipment, we secure project sites. Our safety focus enhances both quality and success. Choose LEVELTX™ for unmatched safety standards in your next project.
Hotel & Lodging Facilities
LEVELTX™ Operation Highlights
Managed Millions of
Dollars in Project Costs
During the design phase, LEVELTX takes thorough measures to address and strategize project particulars. We provide feasibility consultations spanning schematic and design development: This includes comprehensive site analysis, constructability assessments, reviews for adherence to codes, evaluations of energy and materials, budgetary considerations, and the facilitation of permit applications, encompassing meticulous risk and safety assessments.
During this phase, we emphasize safety through a comprehensive safety program and rigorous onsite compliance. We implement CPM schedules to streamline project timelines while managing functions and scopes. Our commitment to safety and security remains unwavering. We also provide accurate cash flow projections, meticulously plan site logistics and phasing, and address risk management with a proactive approach. Our strategies encompass robust document and change management control, ensuring seamless coordination for occupancy.
From the initial design phase to the post-production stage, our aim is to ensure that every step of the design-build journey is rewarding. Leveraging our extensive industry expertise, LEVELTX guarantees that each customer enjoys a meaningful and effortlessly smooth building experience throughout the entire process.