Slide One - Video
Houston Luxury Home Builder
Welcome to LevelTX™ – Your Premier Luxury Home Builder in the Houston Area
Are you looking for a reliable and experienced home builder to make your dream of a custom luxury home reality? LEVELTX™ has a stellar reputation for crafting exceptional homes tailored to each client's unique desires. LEVELTX™ is the partner you need to make your dream home a stunning reality.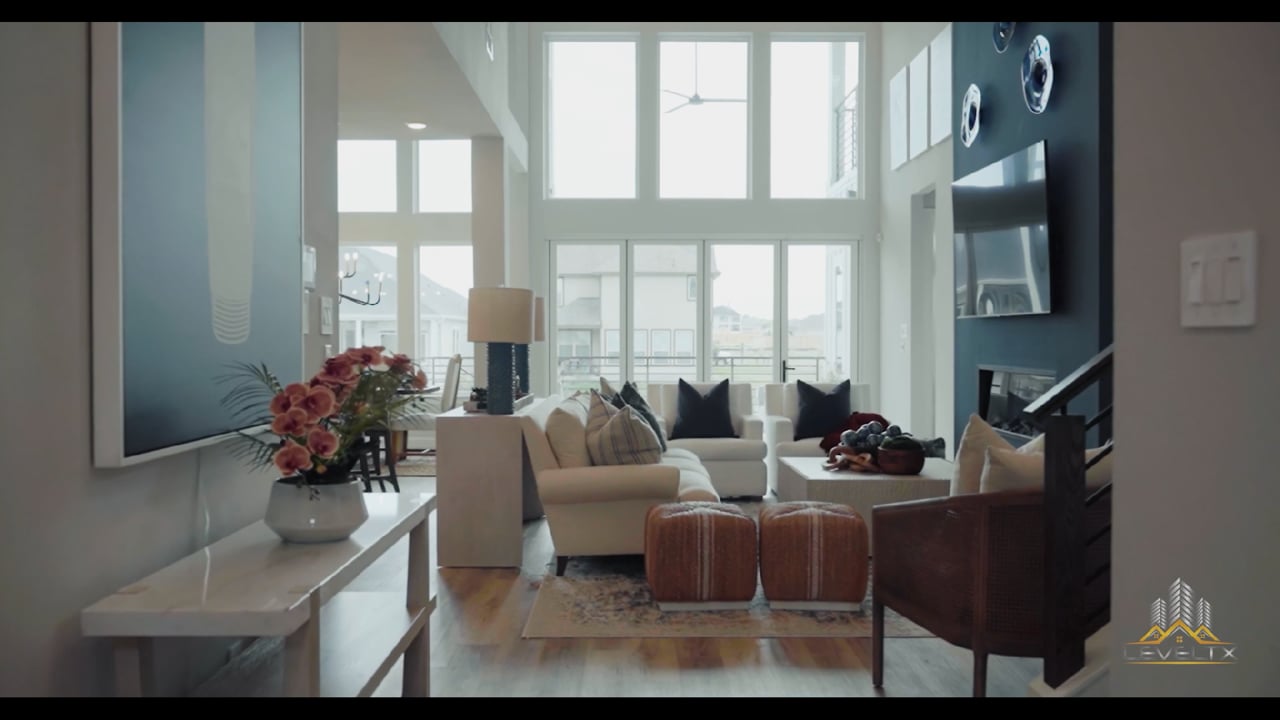 Testimonial
What Our
Customers
Have To Say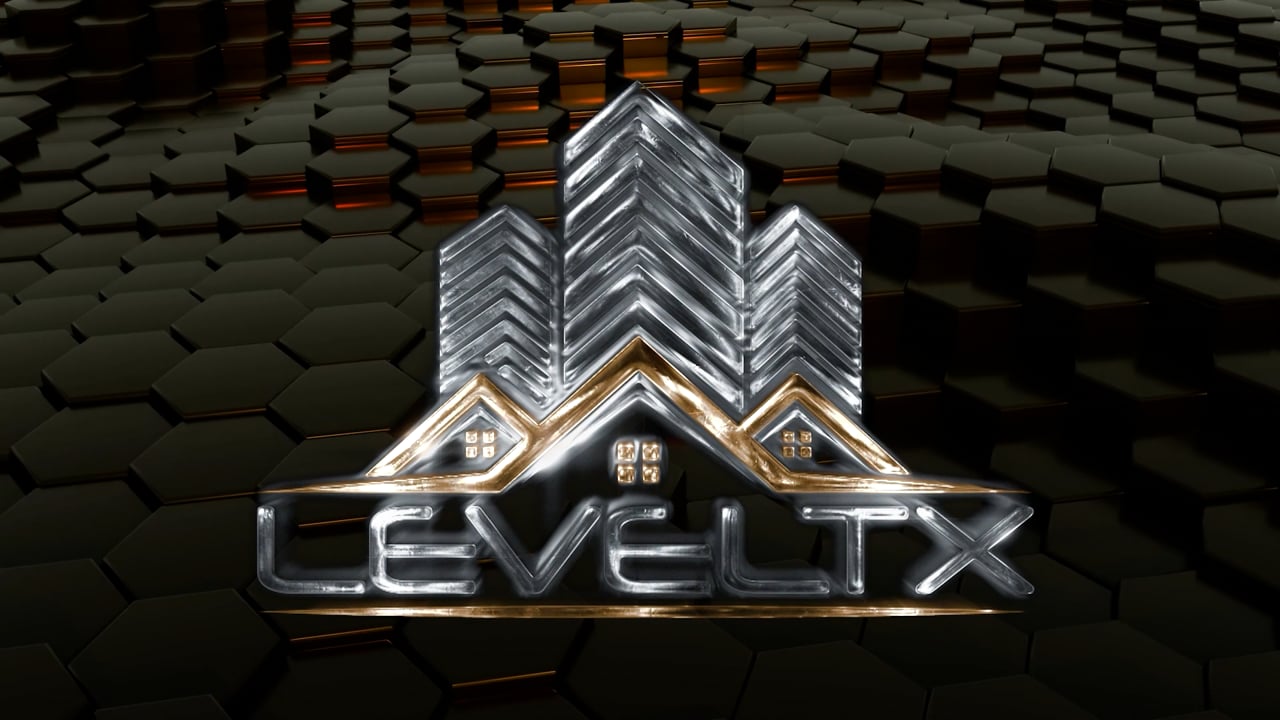 "[LEVELTX] put us into our forever home in four months– we were very, very impressed by that. With LEVELTX, we could not be happier."
– Scott and Diane Allison
Luxury Custom Home Construction
Luxury Custom Home
Construction
Luxury Custom Home Construction
At LEVELTX™, we specialize in turning your vision into a breathtaking custom-built home. Our team of expert architects, designers, and builders works closely with you to understand your needs, preferences, and style, ensuring that every aspect of your home reflects your distinct personality.
Luxury Home Expertise
Elevate your living experience with a luxury home crafted by LEVELTX™. Our extensive experience in luxury home construction allows us to deliver exceptional designs, top-notch craftsmanship, and high-end finishes that exceed expectations.
Build A Luxury Custom Home With LEVELTX™
As a luxury custom home builder, we specialize in both residential development homes and build-on-your-lot homes.
Whether you have a specific plot of land in mind or need assistance finding the perfect location, LEVELTX™ can build your dream home on your chosen lot. Our expertise in this area ensures that your home is not only beautifully designed but also strategically situated.
Allow us to create your dream home exactly as you envision it. From the initial sketches to the completed build, you will work with our talented team of designers, architects, and engineers to bring your vision to life. Design your own or pick any of our existing floor plans as a starting point.
Explore Your Options Today
Don't wait to make your dream home a reality. Contact LEVELTX™ today to embark on your journey towards the perfect luxury home, custom built to exceed your expectations.
2. Answer Custom Home Questionnaire
5. Low Voltage Appointment
6. Review Construction Contract
7. Sign Construction Contract
8. Pre-Construction Meeting
Let us help you build your dream home!