Slide One - Video
Houston Luxury Home Builder
LevelTX is the GOLD standard of the construction industry.
LevelTX is a custom home builder committed to guiding you from our first meeting until you receive the keys to your brand-new dream house. You will receive unmatched customer service every step of the way to make sure your journey is meaningful and worth taking.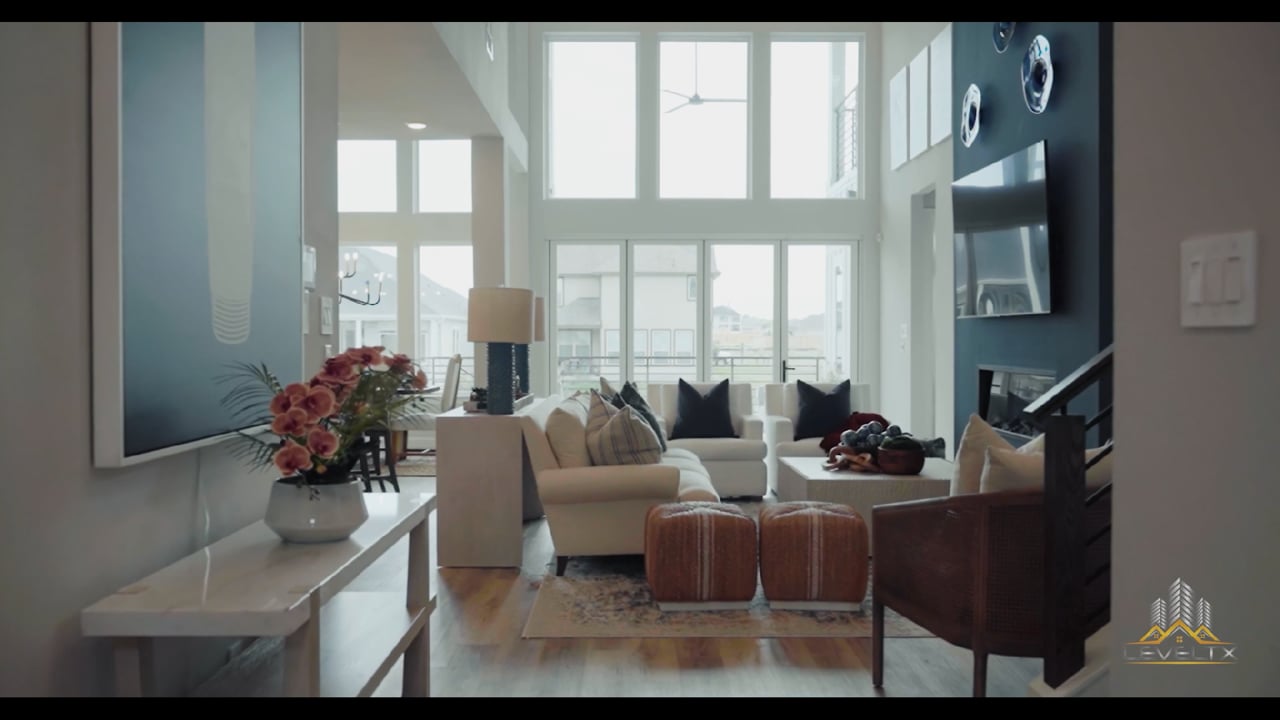 Testimonial
What Our
Customers
Have To Say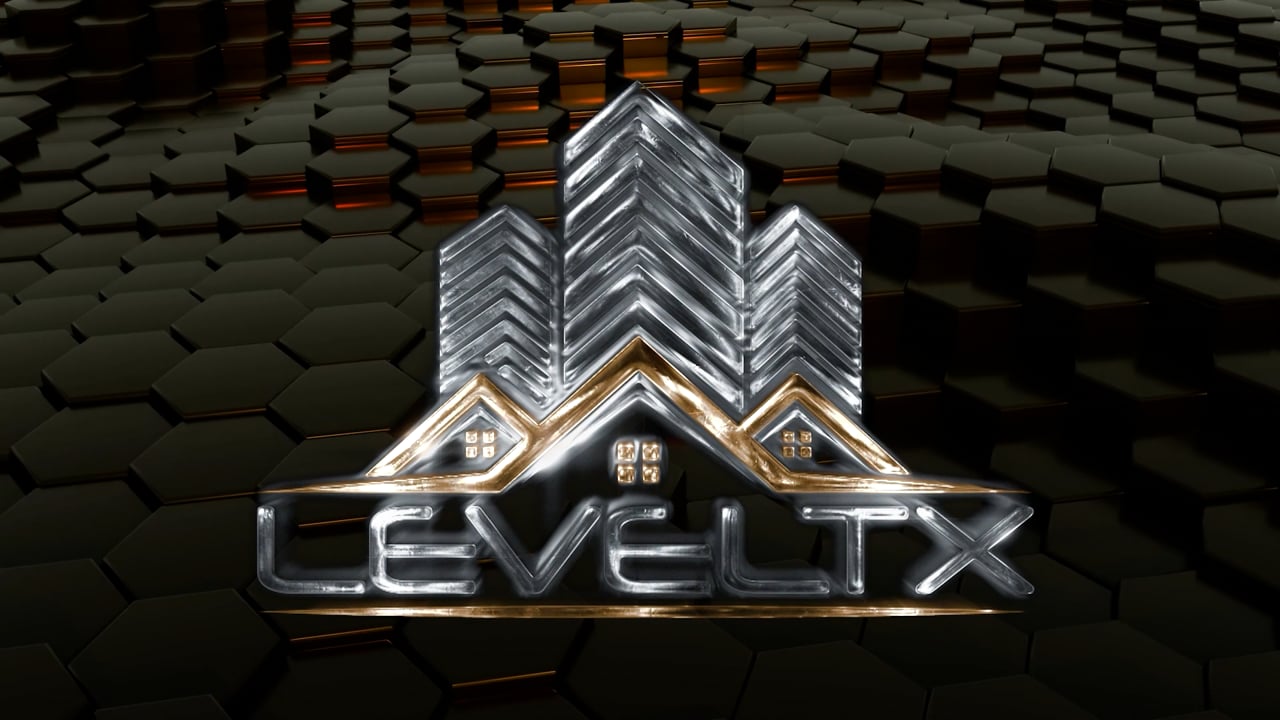 "[LEVELTX] put us into our forever home in four months– we were very, very impressed by that. With LEVELTX, we could not be happier."
– Scott and Diane Allison
Project Implementation
Exceptional Project Implementation
As a valued LevelTX homeowner, we offer a five-star customer experience from the design phase to the pre-construction meeting. Our collaborative approach to every aspect of the building process ensures successful project delivery: on time, within budget, and meeting or surpassing all expectations.
Exceptional Safety Standards
Exceptional Safety Standards
LevelTX is committed to employee safety on and off the field. As a result, we have had ZERO RECORDABLES since the company's inception.
Build A Custom Home With LevelTX
As a custom home builder, we specialize in both residential development homes and build on your lot homes.
Build On Your Lot starts with searching for the perfect land. As your home building partner, we will gladly assist in your search. When you find a lot that you like, we will conduct a feasibility study to ensure that the property you choose is the right investment for you. If you aren't sure where to start, we can give you various recommendations to make your search even easier. Next, you will work with our architects and engineers to design your dream home.
Allow us to create your dream home exactly as you envision it. From the initial sketches to the completed build, you will work with our talented team of architects and engineers to bring your vision to life. Design your own or pick any of our existing floor plans as a starting point. Together, we will construct your dream home into a reality.
LevelTX is the GOLD standard of the construction industry.
When you entrust LevelTX with building your custom home, you can rest assured that we are 100% committed to turning your vision into reality.
2. Answer Custom Home Questionnaire
5. Low Voltage Appointment
6. Review Construction Contract
7. Sign Construction Contract
8. Pre-Construction Meeting
Let us help you build your dream home!